Meet
Jeremy
Jeremy Stillman is a top-rated hypnotherapist and life coach who loves helping others overcome challenges, find inner-harmony, and realize their greatest potential.
Learn More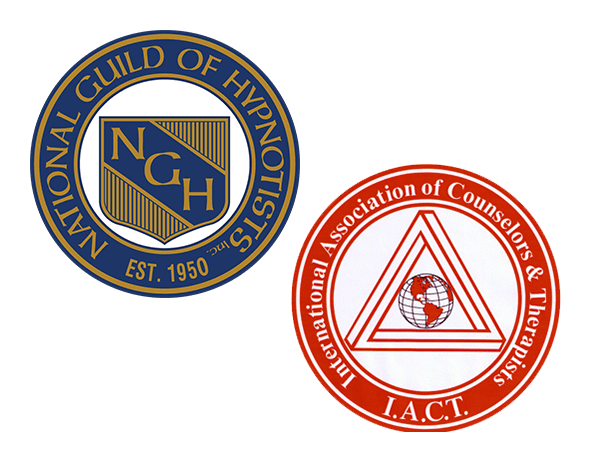 At 16 years old, Jeremy picked up a copy of William W. Hewitt's Hypnosis For Beginners, igniting a deep fascination with the power of the unconscious mind. For more than a decade, he has studied and experimented with various mind/body modalities as a means of promoting health and wellbeing. Jeremy's interest in hypnosis grew after experiencing dramatic improvements in his own health after a powerful session with a London-based hypnotherapist.

Jeremy trained at Manhattan's prestigious Center for Integrative Hypnosis, where he became certified as a Hypnotist and Integrative Life Coach. He is also certified by the National Guild of Hypnotists and the International Association of Counselors and Therapists.
Jeremy was selected among the "Best Life Coaches in Los Angeles" by Expertise.com and received the coveted "Best of Yelp" award for obtaining a 5-star average rating among Yelp users.
As much as he loves exploring the inner world of consciousness, Jeremy is equally enthusiastic about discovering new places and cultures around the globe. After graduating with a BA in Spanish and International Relations from the State University of New York at Geneseo, he served as a language instructor and volunteer in countries such as Chile, Nicaragua and Spain.
Jeremy's diverse set of interests and experiences have led him to a career that he absolutely loves. He brings to each session his natural enthusiasm, warmth and creativity along with a broad range of proven change work tools so that each client can receive the maximum benefit and leave feeling refreshed and empowered.