Prescription for a Breakthrough Coaching Program
A 12 Week Transformational Coaching and
Subconscious Mastery Program

Did you know?
About 95% of all our beliefs, patterns and behaviors are controlled by the subconscious mind. It makes sense then, that the subconscious is the powerful force that keeps us stuck in patterns and behaviors, even when we consciously say we want to experience something different. The subconscious can be responsible for patterns such as:
Procrastination
Lack of motivation
Destructive habits and behavioral patterns
Anxiety and stress
Relationship issues
People pleaser syndrome
Productivity Issues
Lack of confidence
Negative thinking
Emotional issues
Smoking, overeating, alcohol use and more
Lack of clarity and focus
Cravings
Self-sabotage
and SO much more …
Since the subconscious mind is so influential in our daily lives, understanding and rewiring the subconscious mind is the healing prescription for a life of more freedom, joy and peace.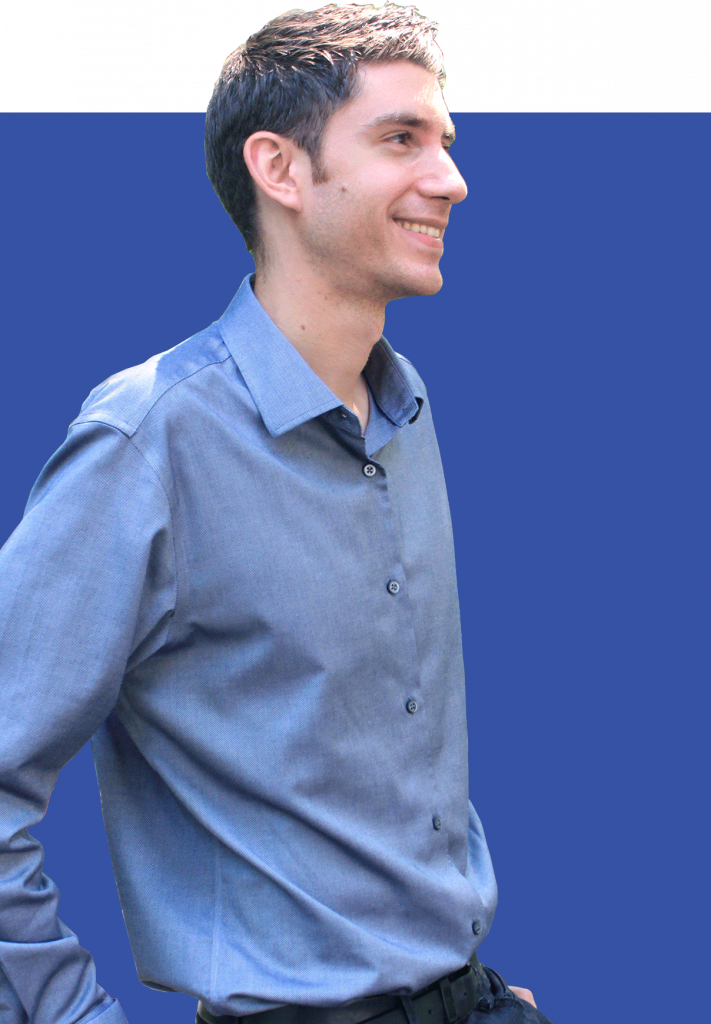 This is where I come in ...
My name is Jeremy Stillman and I am a top-rated hypnotherapist, life and transformation coach. The focus of my work is empowering people to step into their most confident, happy and authentic selves.
I've worked with thousands of clients including celebrities, professional athletes, influencers and high-powered executives in tech, finance, entertainment and many other industries.
All of my work focuses on one thing: the subconscious mind.
In my work, I bring together many different techniques and strategies to connect deeply with your subconscious so you can truly let go of your self-sabotaging behaviors and find success- whether that means enjoying better relationships, greater emotional wellbeing, healthier habits or achieving more professionally.
My approach seeks to DE-HYPNOTIZE you out of your old self-destructive beliefs, emotions and blocks that are limiting you in life so you can tap into so much more peace, prosperity and wellbeing - so you can access more of who you really are.
You deserve to be free of the old patterns holding you back from achieving your dreams.
Whatever your current situation looks like, with the right tools, coaching and support, you have the ability to overcome your challenges and live an inspired and joyful life.
In my Prescription for a Breakthrough Coaching Program, I will support you to powerfully align your actions, your beliefs, your thoughts, and your feelings with what you consciously want to create in your life.
Because when you understand how to heal the subconscious mind, everything you want is within your reach.
In this 3 month Coaching Program you will receive:
90 minutes of 1:1 coaching, hypnotherapy and subconscious healing each week, via Zoom or Facetime.
Customized weekly session times (ie: one 60 minute and one 30 minute session, one 90 minute session etc.)
Access to 15+ POWERFUL hypno-activation tracks for every occasion plus one customized hyposis track created for you by Jeremy to reprogram your subconscious mind to support your specific goals.
Unlimited voice text/Voxer/email and texting communication for personalized accountability and support during the week.
Deep emotional support (You are not a computer to be programmed or de-programmed. Your healing begins with your unique story and challenges being heard, understood and validated!).
One powerful customized hypnotherapy/meditation track designed to positively repattern and heal your subconscious mind to align with your personal goals.
Weekly accountability and goal setting with Jeremy to fast-track your progress.
A customized exercise book full of tools and materials designed to support to you along your journey of transformation.
Proven strategies and techniques to release what is no longer serving you and supercharge your success.
Program Structure
Throughout this program, you will receive ongoing support targeting your particular needs and goals. In addition, Jeremy will guide you through his signature 5 part system to maximize your positive transformation:
Part 1: Grounding In
-Thorough life inventory/goal assessment.
-Clarity coaching to become crystal clear about your intentions, needs and desires.
-Understanding your subconscious mind, beliefs, intention and attention and the roots of your "blocks"in life.
Part 2: The Blueprint
-Mapping out your unique blueprint for success
-Intention setting, time blocking and the subconscious mind.
-Anchoring in your physical, mental, emotional and spiritual pillars of success and your sacred routine.
Part 3: Your Consciousness Toolkit

-Cultivating your power of presence.
-Positive belief work.
-Pattern interrupts to rewire your neurology for success.
-Harnessing the power of breath.
Part 4: The Self-Awareness Deep Dive
-Releasing your subconscious resistance and blocks.
-Healing through inner child/parts work.
-Body awareness and somatic processing.
-Heart connection training.
Part 5: Claiming your Power, Peace and Prosperity
-Actualizing your vision for the future.
-Evaluation of your goals and your sacred routine.
-Tapping into your life purpose and authentic expression.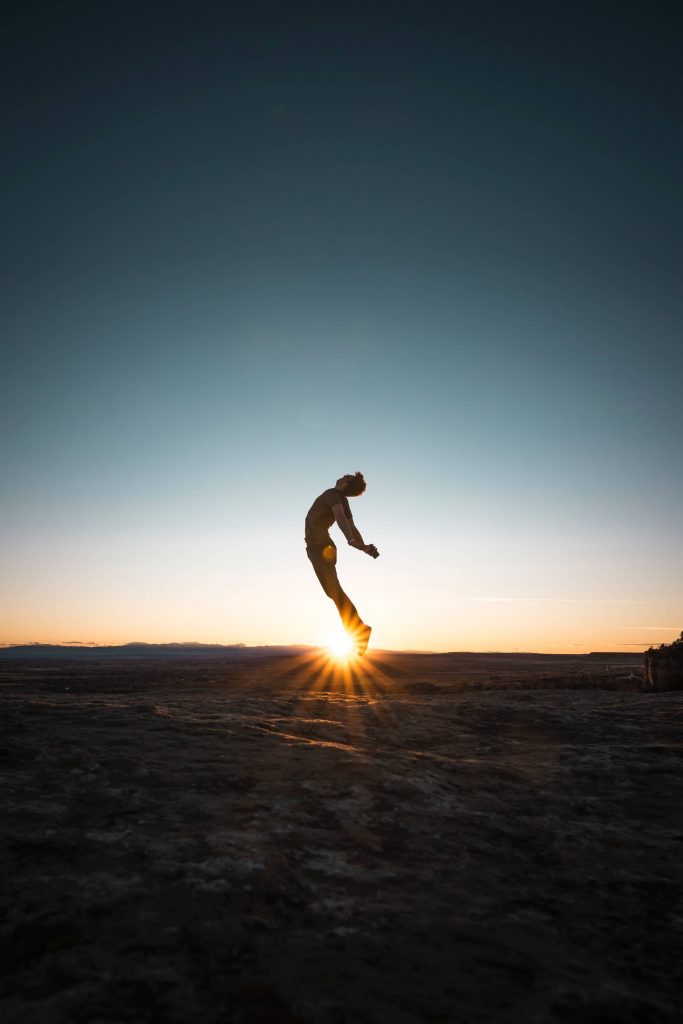 It's time to let go of what's holding you back.
You have the power to
heal

.
You have the power to move forward in life and find the
peace

,

happiness

and

freedom

you're looking for. Reach Out Now for a Free Consultation

DISCLAIMER: Please note that this program is not medical in nature. This program is not a substitute for medical advice, diagnosis or treatment. Always consult with your physician before implementing any lifestyle or behavioral changes. Participation in this program does not guarantee any qualitative or quantitative outcomes.